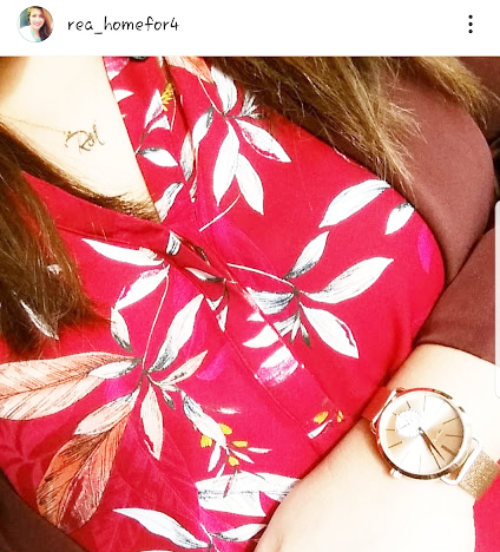 Personalized name necklaces are really on trend these days. I actually got mine last Christmas and I've worn it almost everyday.
There are a lot of online stores and one I can recommend is the Get Me Necklace site. They have a wide variety of selections and they not only have necklaces but they have other products too.
I'm looking at buying this ring, it's simple and classic. I'll put my kids names on the 2 rings and then my husband and my initials on the other ring.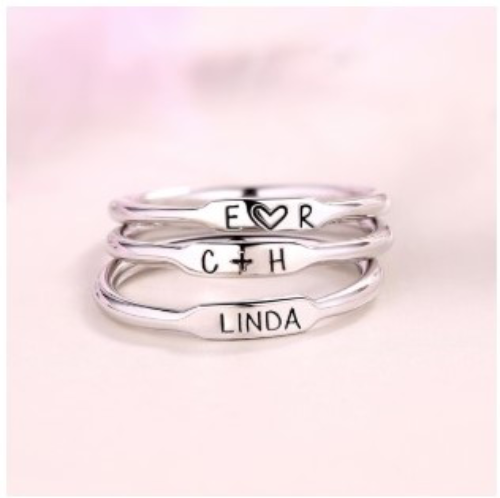 It's actually a great time to get yours now since they have a mothers day sales going on. The sales is not just for necklaces or rings, they also have it for bracelets and earrings.
I'm also thinking of getting a monogram initial bar necklace like this one here.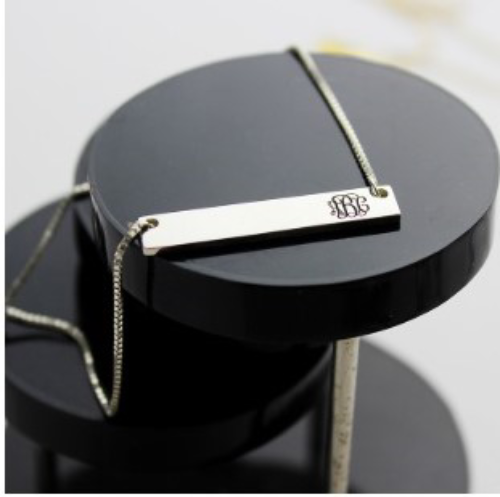 Check out their website, they have a Mother's Day sale going on – $10 off for orders over $80 (Code: MAMA10) or $20 off for orders over $150 (Code: MAMA20).
Hope you like it and hope to hear a feedback from you. Until then…