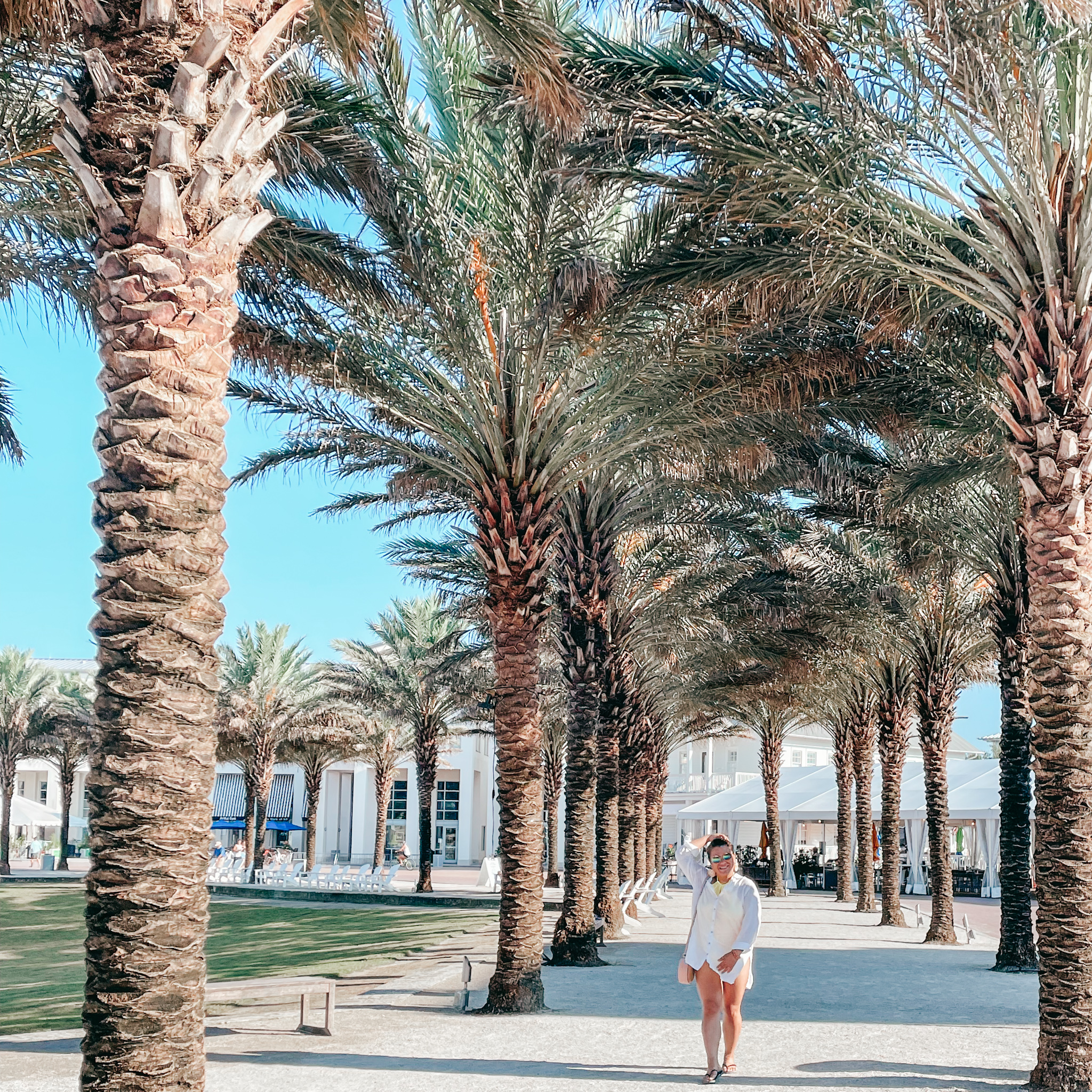 I am super thrilled to see you here in my little blog ~ THANK YOU for stopping by I hope you keep on coming back.
My name is Rea, I'm married to this amazing, hardworking and genuine man, that happens to make me laugh.  I'm a mom of two ~ a boy and a girl ~.  I was born in the beautiful island of Cebu, Philippines, where the average weather is 80°F all year round.  Currently living in the USA, the land where all dreams come true.
My work deals with math all day everyday, so this blog is my creative space.  Where I share all things pretty, lovely, fun and happy. 
That being said, what you see in my social media is just my highlight reel.  With this generation of social media and technology, it is very easy to compare yourself to what you see.  Take those you see as an inspiration, it is okay to be inspired by them but always STAY TRUE TO YOURSELF.  Whether you like what you see or not, remember to don't compare your real life behind-the-scene with everyone else's highlight reel.  
I also like to organize, clean, decorate my home or make some projects to either have fun with the kids or to explore something new. I like fashion but it has to be affordable, comfortable and pretty. My blog and other social media platforms allow me to share my passion and letting my readers get inspiration from it without breaking their wallets.
Hope you enjoy my blog ♥

I recently added a linktree on my IG and FB profiles, this will allow you to easily find me on to my other socials – You will find links to my Amazon Influencer Storefront, YT, LTK, my blog and Pinterest.
I love how organized my links are now.
Come find me on any of my other socials and let's be friends ♥ Thank you for always supporting!